23 avril 2019

I'm going to Australia, I've planned things I hope I'm going to love.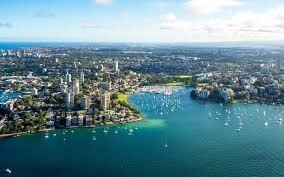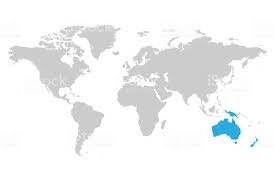 The FootBall Touch is a Australian sport from the rugby family. The main goal of this sport is to score more tests than his opponent. The 6 players of a team can stop the other team simply by touching (with one hand) the opposing players.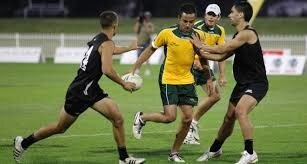 I met a people who taught me a lot about Koala I thank him very much.
The Koala (Phascolarctos cinereus), also called Australian Sloth is the only species that is part of the family Phascolarctidae, this animal is endangered.
Males can live on average 15 years, and females 20 years.
He eats grass and it is found in the coastal regions of southern and eastern Australia.
I have met Nicole Mary Kidman who is a star Australian and Americain who has done several movies just as
Aquaman, The Golden Compass etc...
She is born the June 20, 1967 in Honolulu and she have 4 children and she had 2 husbands,
who is Tom Cruise and Keith Urban.
She is 51 years old and her profession is producer and actress.
Thanks to her husband Tom Cruise she be
came a great actress.
I have visted Uluru or Ayers Rock which is a 863 metres high dome and it was formed a long time ago, 550 milions years.
Uluru is a sacred mass for Australian natives.
I had the opportunity to fly the helicopter over Uluru.

I loved my Holidays in Australia I met Nicole Kidman and visit natural elements and animals.